Alberta's Trusted Auto Glass and Windshield Replacement Service
Car Glass Canada

provides all-round auto glass replacement services in

Alberta

, that will fit any budget and schedule requirements
What Auto Glass do You Need?
Front Windshield Replacement
Rear Windshield Replacement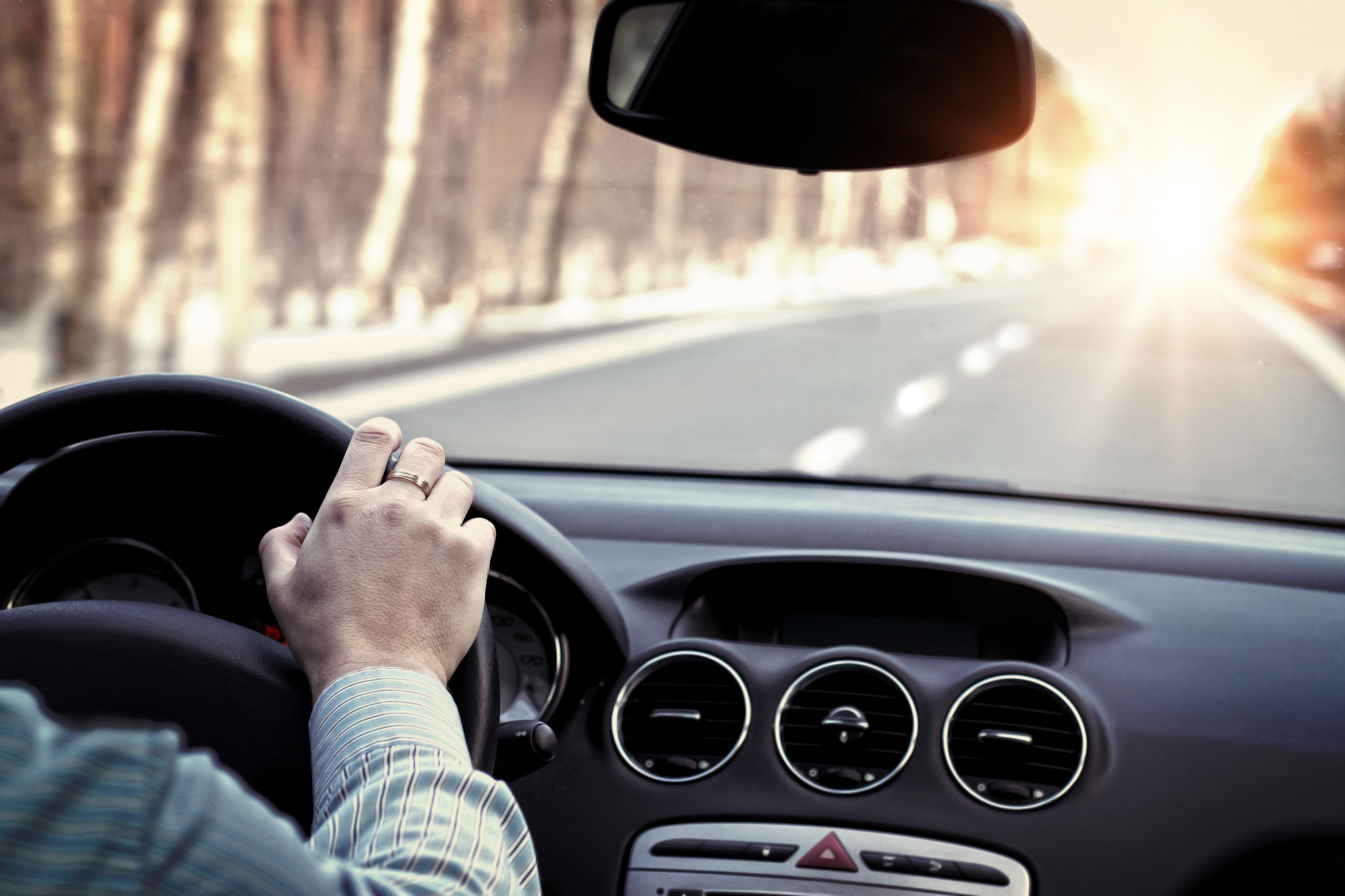 Your car's windshield is not just a simple piece of glass
It is a highly engineered system that helps keep you safe while you are driving. If something happens to your windshield, it can be a major safety hazard. 
A broken windshield can cause you to lose visibility while driving, and it can also lead to decreased structural integrity of your vehicle in the event of an accident.
Car Glass Canada is here to help. We offer mobile and in-shop auto glass replacement services that will have you back on the road in no time. Our main goal is to provide 5 star service to our customers, so you can rest assured knowing that your car is in good hands!
We also offer a complimentary ADAS recalibration services with every windshield replacement. This is an important service that helps to keep your car's Advanced Driver Assistance System functioning properly.
There is a short video about who we are!
Superior Quality
Affordable Prices
Best Service
Check out our blog about
auto glass

and cars in general!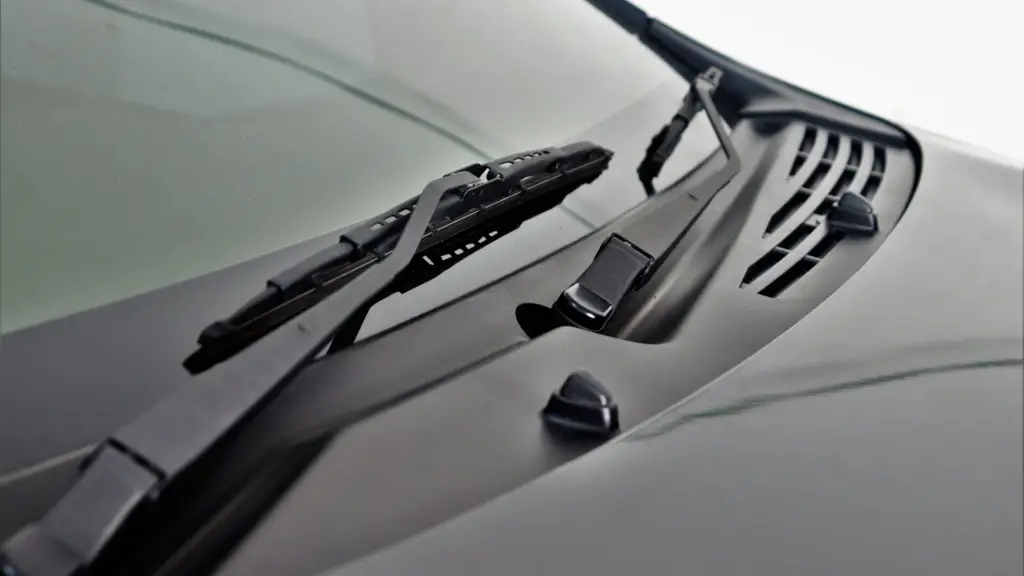 Frequently Asked
Questions
Can't find right answer? Ask a question:
info@car-glass.ca
How much windshield replacement cost in Canada?
Cost of windshield replacement in Canada will vary depending on the make and model of your vehicle, as well as the type of glass that is used. Typically windshield replacement can range anywhere from $190 to $600.
Read more information regarding price in our article about windshield replacement costs in different regions of Canada
Is a cracked windshield illegal in Canada?
Cracks are no joke – they can lead to serious consequences for drivers in Canada. A badly cracked windshield is considered a road violation, and if you're caught with one while driving on the thoroughfare then police may issue your ticket or even order that it be fixed by some certain date before things get worse!
Read more information about laws regarding windshield damage
Is it safe to drive with a cracked windshield?
Cracked windshields are a safety hazard and should be avoided. They increase the chances of an accident by making it difficult for drivers to see what's going on around them, as well as reducing visibility with other cars approaching from either direction.
Check out our article about windshield damage
Are windshield covered by insurance company?
Insurance companies often cover windshields, with some limitations. Check your policy to see if you are covered for repairs on a damaged windshield or auto glass.
How big of a crack can be repaired on a windshield?
The rule of thumb says if you have larger than a quarter-sized crack or chips longer 3.5 inches then it's probably time for replacement! But even smaller cracks which are extremely deep may not be fixable because their depth makes them too complicated to repair properly without replacing the entire windshield.
Learn more in our article about windshield repair vs windshield replacmenet
Why you should consider to use Car Glass Canada?
We are reliable auto glass replacement company, that prioritize 5-star service to our customers. We work only with professional equipment and our technicians have exellent expertise. You also get 100% warranty on all windshield replacements and auto glass service we provide.
What is Advanced Driver Assistance Systems (ADAS)?
Advanced Driver Assistance Systems is a group of electronic devices like cameras and radars, that warns vehicle driver about warnings on road and help avoid accidents. These sensors are mounted in your windshield so we offer recalibration services after every windshield replacement!