Purchasing a vehicle is exciting and comes with the urge to hit the road immediately. However, it's compulsory to register the vehicle before hitting the public road. 
There are documents and paperwork a vehicle owner in Alberta must complete to register their new car. 
This post discusses how to register a car in Alberta. 
What does it mean to register a car in Alberta?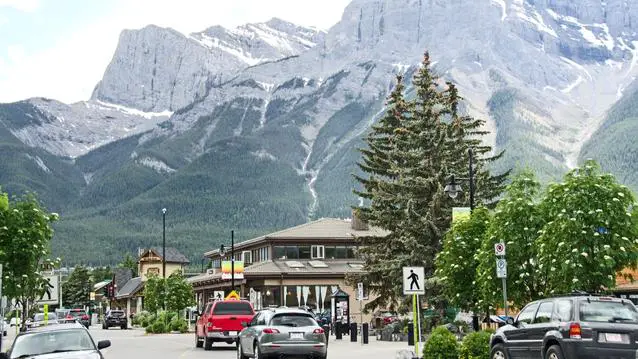 Registering a vehicle means the owners have undergone the necessary process of informing the Alberta government about the purchase of their new vehicle. 
In addition, it also proves that the owner has paid all the required dues, fees, and taxes on the vehicle. 
In some situations, a physical inspection may be required to complete the registration process. 
This is common among vehicles bought in a place considered out-of-province. 
Why owners must register their vehicles in Alberta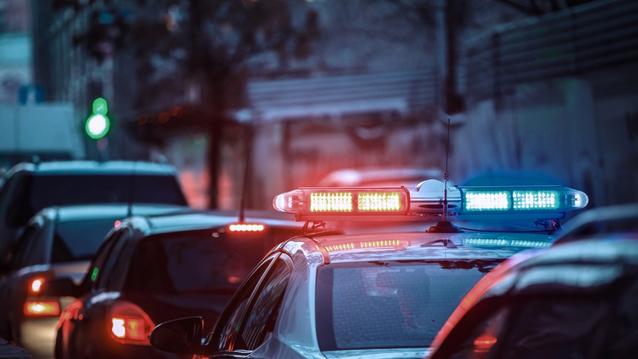 Under subsection (b) of Section 167(1) of Alberta's Traffic Safety Act, the valid certificate of registration is an indication of the legal purchase of a vehicle. Either a copy of the certificate of registration or the original certificate of registration must be available." 
In layman's language, this means that a driver must be ready to provide a copy of their vehicle registration documents upon request from the authority.  
How to register a car in Alberta 
The process of registering a car in Alberta is straightforward. 
New Drivers in Alberta can register their vehicles online, via email, or in person. To start the registration process, here are the following credentials and documents to prepare:  
Proof of ownership
A driver must prove ownership of the vehicle through inheritance, gift purchase, etc. 
Proof of insurance 
As aforementioned, it's important to purchase auto insurance before registering a vehicle. 
After buying a vehicle in Alberta, keep in mind that it is illegal to drive the car until insurance is set up. The insurance company in Alberta must carry third-party liability coverage of at least $200,000, along with accident benefits coverage. 
If entirely up to you to decide which auto insurance company to choose. Compare multiple plans to see which insurance company works best for you. 
Identification
Always have a copy of the identification document. The most common forms of identification include:
Health card
Driver's license 
Government I.D 
Pay every necessary fee
Few things in life are free, and vehicle registration is not one of them. Before blazing a trail in your new car, be prepared to pay a registration fee (we'll delve more into that later). 
Miscellaneous information
Also, be prepared to provide the government with the following information: 
Vehicle Description
VIN (Vehicle identification number) 
Type and number of license plate 
What is the validity of registration?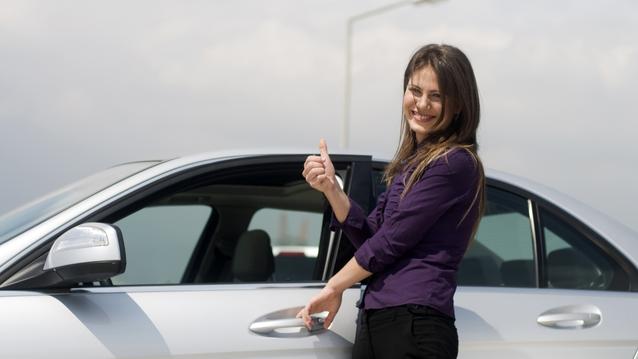 A passenger car registration In Alberta can last between 1-2 years. New drivers must remember that expiration dates can vary from user to user. 
The Alberta Government stated that the expiry date on a vehicle depends on the first letter of the owner's last name. 
For instance, if the owner's name starts with "Gr," the registration expiration date is August, irrespective of the month the vehicle is registered. 
Surprisingly, Alberta businesses must also follow these rules. A business vehicle registration expiration date is determined by the letters, numbers, or first letters on the legal name. 
What is the cost of vehicle registration in Alberta?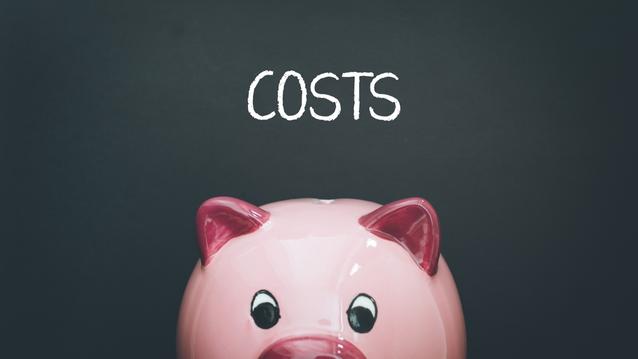 As aforementioned, registering a vehicle in Alberta is not free. But the price varies depending on specific factors. 
Duration of the registration period
New vehicle owners in Alberta will spend $84.45 to register their car for one year. Conversely, it costs about $159.45 to register a vehicle for two years. However, the two-year package will save a ton of money. 
Registration cost will be probated based on the expiration date for drivers registering a vehicle for the first time. 
Type of vehicle 
The type of vehicle will significantly influence the cost of the registration fee. 
  Here's the current cost of registering for the following cars (per year): 
Trailer- $109.45
Motorcycle – $54.45
Off road vehicles (tractors, backhoes, etc.) – $54.45
In addition, keep in mind that antique cars ( models that are at least 25 years) require a one-time registration fee of $39.45, which makes them the cheapest car to register in Alberta. 
Vehicles that do not require registration in Alberta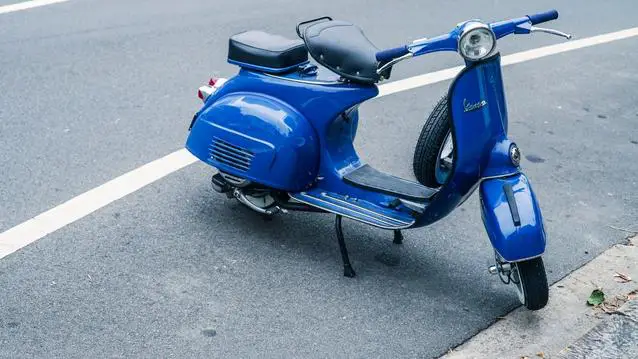 Some vehicles in Alberta do not require registration, and they include: 
Mopeds
Golf carts 
Electric scooters
However, remember that these vehicles cannot be driven on streets and public roads. , But they can be used for private transportation on private property, which makes them suitable for drivers using open and large properties. 
What happens when you don't register your car?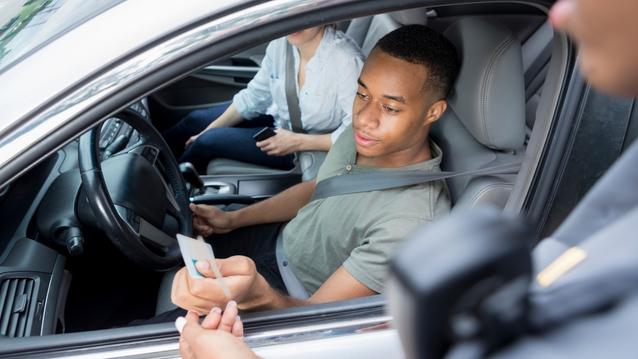 The authorities will request your registration documents and driver's license when stopped on streets and public roads. If you don't provide your registration documents, the authorities will issue you a ticket for $230—the fine increases by another $230 for every other document that the drive does not produce. 
Driving without the proper documentation can attract a fine of at least $690. This is to discourage illegal and irresponsible activities on the road. 
It's worth mentioning that getting fined for driving does not affect insurance rates or demerit points.  
Final Thoughts
Registering a vehicle in Alberta is easier than you think. 
Since you now understand how to register a vehicle in Alberta, feel free to start the process. 
Also, remember that it is more important to insure your car, especially if you live in an area with a history of extreme weather.