We offer OEM quality windshield replacement services to keep you and your family safe on the road. Whether you need a new windshield for your car, truck, or SUV, we can help. We use the latest technology and equipment to ensure a perfect fit and finish every time.
What is Front Windshield and where it is located on car?
The windshield is a key part of your car. It is the glass panel that separates the driver and passengers from the outside world. The windshield is usually made up of two pieces of curved glass, and it sits in front of the car's dashboard.
The windshield serves several important functions. It protects the occupants of the car from wind, rain, and debris. It also helps to keep the car cabin temperature comfortable. And finally, the windshield provides structural support for the car in the event of a collision.
The windshield is an important safety feature of your car, so be sure to keep it in good condition.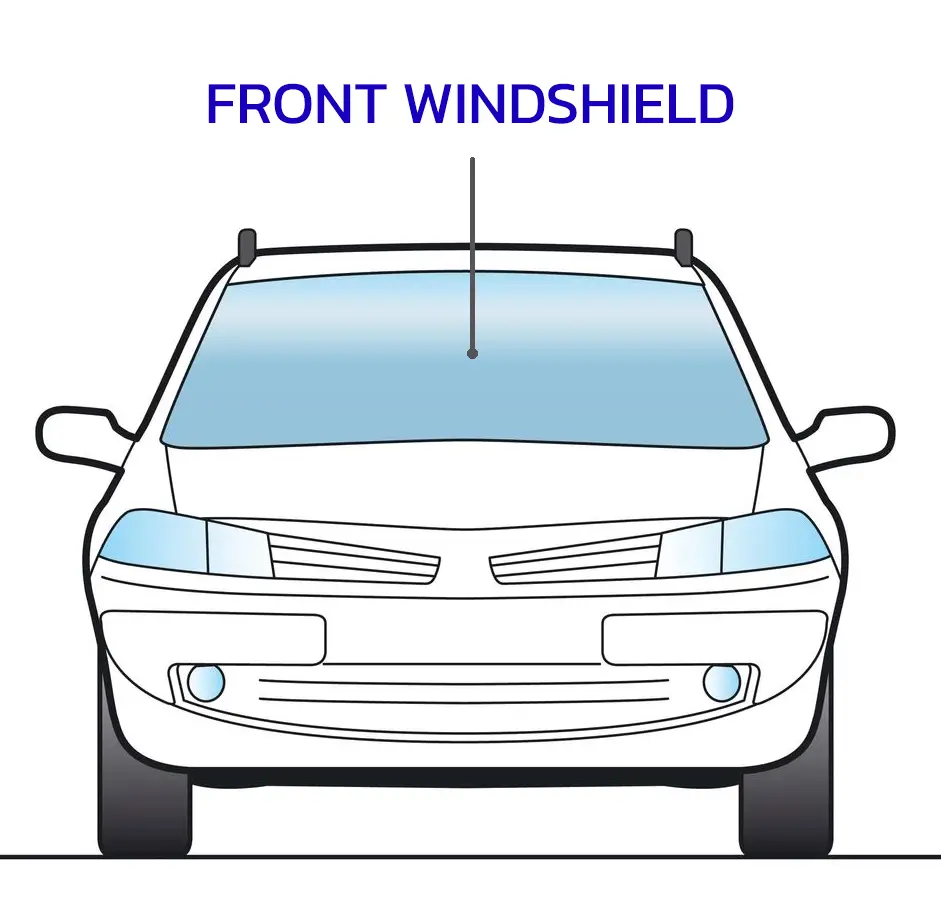 100% Satisfaction Guarantee
We know that windshield replacement can be a stressful process, so we work hard to make sure that our customers are happy with the end result. Our technicians are highly trained and experienced, and we use only the highest quality windshields and materials.