Looking for another auto glass replacement service?
Rear Windshield Replacement
Mobile Windshield Replacement Near You
Get a quote for the
windshield replacement

within a few clicks!

Choose your car and location in the form below:
Windshield Replacement Quote
Stop driving with a broken windshield
We've all been there. One day, a car or truck ahead of you flips a stone up off of the road. It makes an impact on your windshield and puts a small chip in it. No big deal, right?
A few weeks later, you notice that the chip has begun to "spider web" outward. And somehow, that chip has grown into a full-blown broken windshield. It's only a matter of time before it spreads and makes your car, truck, or van unsafe to drive.
We offer easy solutions to replace broken windshields across Canada
From coast to coast and in all ten provinces, we offer quick, easy, and affordable windshield replacement to drivers all over Canada. Our efficient formula makes it a breeze to determine the cost of replacing your windshield. 
After filling out our short form and choosing your option, let us know where your vehicle is located. A qualified technician from our team will deliver it to you, install the new windshield, and haul the old one away. It's that simple.
Wondering why you should prioritize this specific vehicle repair? Read on…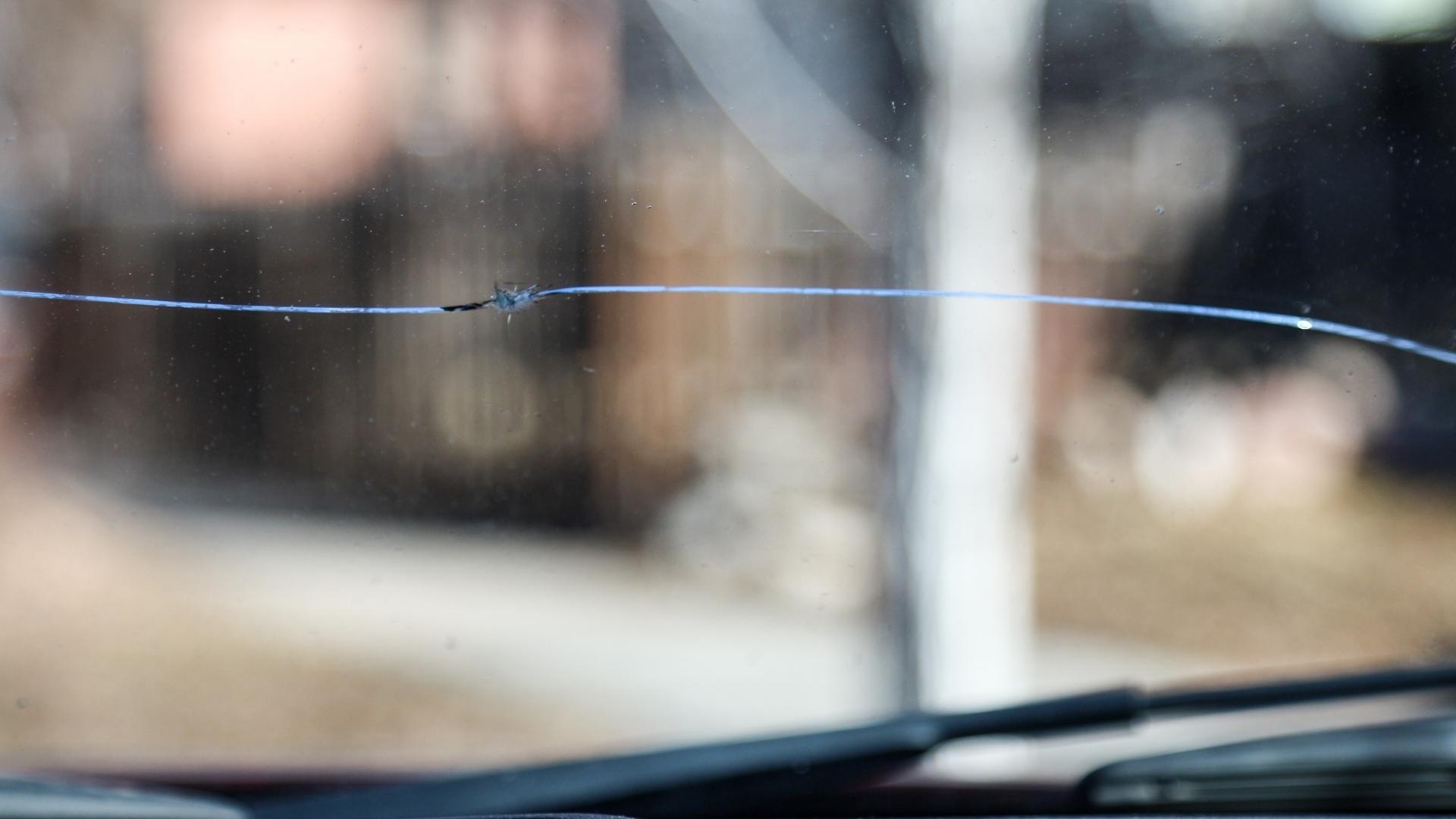 Broken windshields are hazardous
Even the smallest chip or crack can turn into a larger problem later on. This is just one of the reasons why we recommend windshield replacement for any type of damage. Some of the other reasons to replace your cracked or broken windshield include:
It can obstruct your view. Even in normal conditions, a broken windshield can make your car, truck, or van dangerous to drive.

It can lead to leaks. Water should never make its way to the inside of your vehicle, yet with a cracked or broken windshield, your vehicle's interior is now at risk of damage.

It's the law. Most jurisdictions allow law enforcement to pull over drivers who have broken windshields.
In many of these situations, a windshield replacement today can save you more money later. 
How can a windshield replacement save me money?
While there is an initial cost investment in a windshield replacement, the long-term savings make it well worth it. Legally, not only will you have to pay a fine, your insurance rates can skyrocket. Physically, damage to your vehicle's interior can be costly to repair, especially if mold or mildew sets in.
And finally, obstructed views can not only lead to costly vehicle repairs, but can actually be deadly.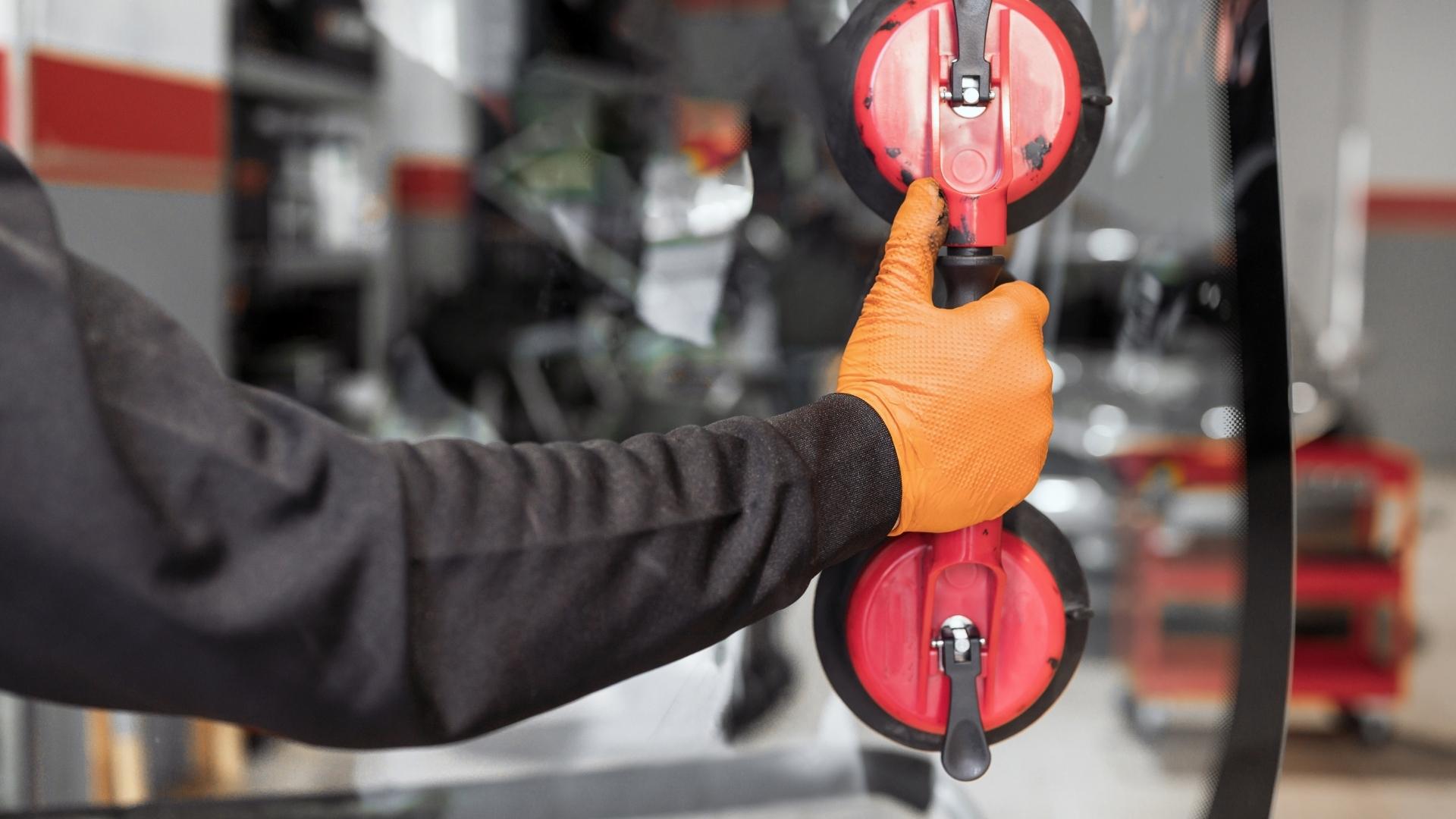 Fill out our short form and we'll let you know the cost of your windshield replacement
With a few pieces of information, we can get you a free, no-obligation estimate for windshield replacement. Just let us know the Make, Model, and Year of your vehicle in the form below. Our system will provide you with an instant quote so that you can order right away!