The existence of your wiper can sufficiently prove the saying that necessity is the mother of all inventions. Over 100 years since it was brought to life, the device has truly revolutionized the car industry. Furthermore, up to date, it keeps playing a vital role in our everyday life.
Even with that being said, little is known about its origin. For that reason, we will take a road down the rich and exciting history of windshield wipers. By doing so, you will gain clarity on any questions you may have had and probably even appreciate it even more.
History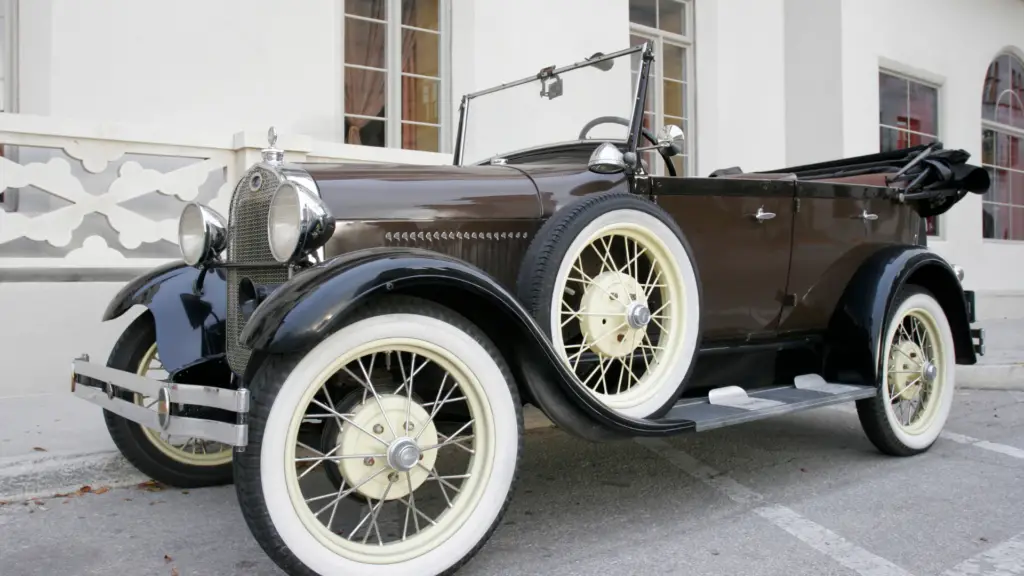 The story of the car wipers dates back to the 20th Century. In 1902 to be specific, an Alabama woman called Mary Anderson decided to make a trip to New York City. On the way, she was marred by a storm. With deposits falling on the windshield, the driver had to make frequent stops to clean it, thereby causing delays. It was this ordeal that sparked the idea of creating a wiper. 
When Mary returned home, she decided to quench her innovative thirst and get to work, and get to work she did. In essence, she designed the first vehicle wiper. It featured a blade placed on the outside and controlled from the inside using a lever. With this, the driver would be kept safe and the windshield dry. 
A year later, the US Patent & Trademark Office awarded Mary a patent for her invention, but she could not sell the idea. Even with that being said, this did not deter her from furthering her work. She was an innovator set to make a difference, and that is what she did. In fact, in 1908, Mary Anderson officially used the device in the real world. That is why she is credited for being the person behind the first working windshield wiper. 
Although much credit is often given to Mary, some praises should also be floated to Gladstone Adams. The Whitley Bay inventor also played a key role in this journey. In 1911, he developed and patented an incredible wiper design. 
We shall discuss him in detail in the later sections of the article. 
Development over the Years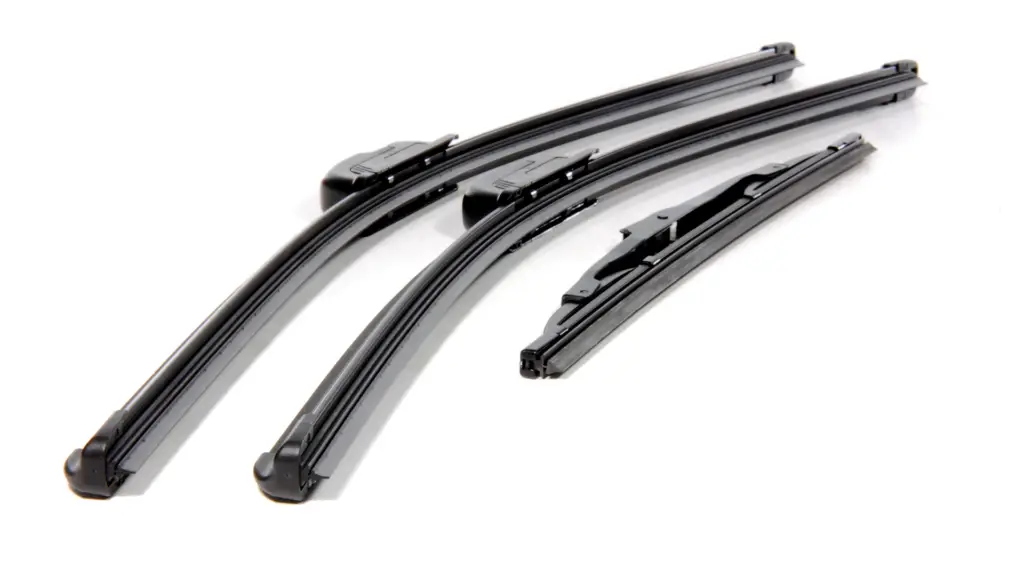 Following Mary and Adams' works, the industry has strived to further this innovation. As of 1916, windshield wipers were now standard equipment in most locomotives. This paved the way for further advancements in this space. 
Three years later, William M. Folberth, an inventor, patented his automatic wiper. The device eased the lives of numerous motorists as it was vacuum-powered. The invention would be widely sought after and used up until the 60s. 
1969 marked an important period following the introduction of intermittent wipers. The idea of these wipers was patented throughout the following years. However, all this could not have been possible were it not for Robert Kearns, an engineering professor at Wayne State University.
Today, windshield wipers are everywhere. They come in an array of options with a plethora of fantastic features. An excellent example is the rain-sensing wipers that operate depending on the weather. 
About Mary Anderson 
Born in 1866 in Alabama, Mary was a woman of many skills and trades. Real estate and farming are some examples of her works. All in all, innovation was always at the top of the list.  
Education & Career
Little is known about the educational background of the lovely daughter of John and Rebecca Anderson. However, reports show that she ventured into the real estate industry early in life. She is also said to have gotten her foot into farming as she operated a cattle ranch and vineyard.
As an inventor, one of Mary's most remarkable works was the wiper, which was patented in 1903. Following this, companies started accepting her idea. They even went ahead and started developing a working model. 
About Gladstone Adams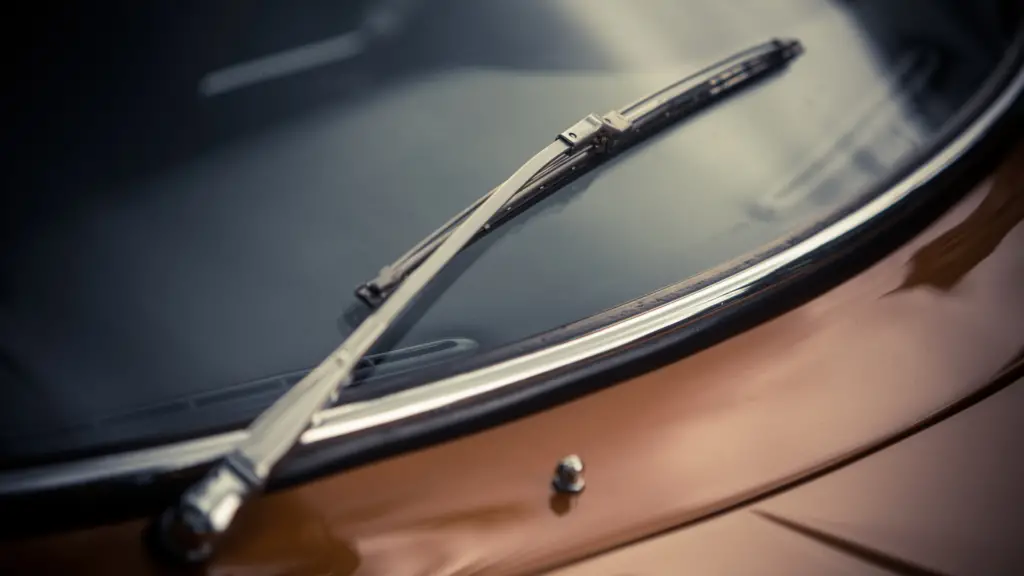 Captain Gladstone Adams was born on 16th May 1880 in Newcastle. Mr. Adams was a photographer by profession. He doubled up as the chairman of Whitley Bay Urban District Council. Just like Mary Anderson, Gladstone is touted as one of the inventors of the windshield wiper. Similarly, his idea was born from the nuisance of constantly dealing with windshield obstructions. 
Education & Career
Gladstone Adams attended Gosforth Academy. He later served an apprenticeship in Tynemouth with William Auty, a renowned photographer. Once he was done, Gladstone opened his photo studio. This was in 1904.
His innovative career was sparked by an incident where snow kept falling on his screen as he drove after a match at Crystal Palace Park. Once he had everything set, Gladstone developed and patented a fantastic wiper design. He did so alongside Sloan and Barnes. While his wiper version was not manufactured, it is available for viewing. If you are interested in seeing it, you can do so at Newcastle's Discovery Museum. 
Importance of the Invention of Wipers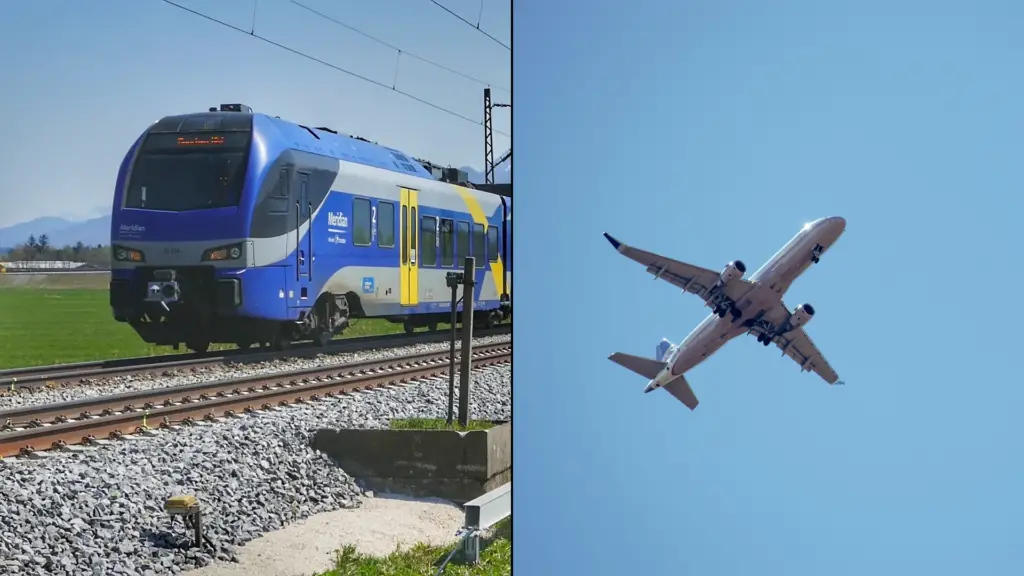 The windshield wiper improves one's visibility when driving, especially when it rains or during a sandstorm. This is critical in ensuring that you are always kept safe.
Side Note: The invention was so good that it was added to trains and planes for the same reasons. 
Tips for Care, Cleaning, and Maintenance of Windshield Wipers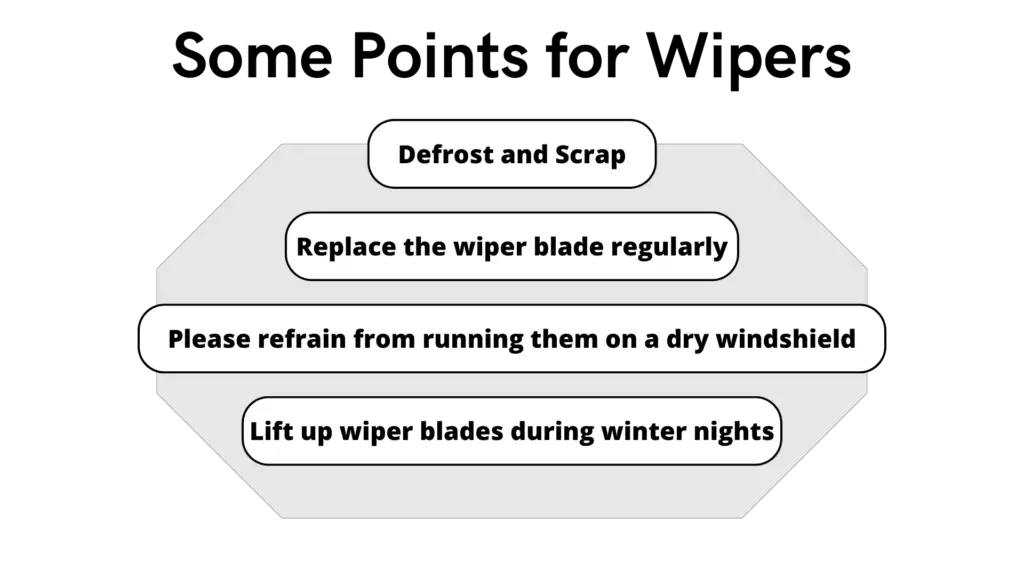 When you neglect anything in this life, it will start failing and eventually break down. This, of course, includes your wiper blades. Therefore, you should always take care of them through cleaning and regular maintenance. 
Here are a few tips to help you out;
Before using your blades, ensure that you defrost and scrap them. This is so, especially if there have been heavy rains or snow. This way, they will not snap easily. 
Replace the wiper blade regularly
You know your blades have an issue when you start noticing poor shield visibility. Hence you should replace them after every six months to avoid encountering such.
Please refrain from running them on a dry windshield
Doing so causes them to wear out quicker. Therefore ensure your car is always topped up on windshield wiper fluids to apply on the screen before using the blades.
Reposition wiper blades during winter nights
This keeps the rubber squeegee from freezing onto the glass.
Conclusion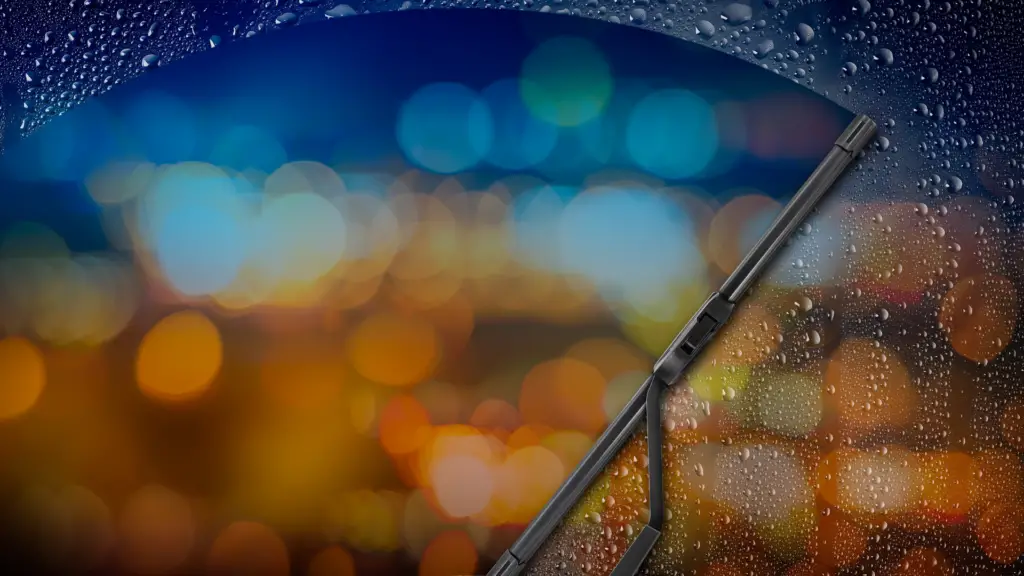 Your windshield wipers may seem relatively inexpensive and "boring." Nonetheless, this innovation is critical to keeping you safe on the road. This is because they are key in clearing off obstructing elements, allowing you to see clearly. Having learned their history and the people behind them, we hope you get to appreciate them more. Furthermore, ensure you always take care of them. In turn, they will reciprocate this during the worst weather or situations.