Looking for another auto glass replacement service?
Front Windshield Replacement
Rear Windshield Replacement
Auto Glass Replacement Near You
Get a quote for the
auto glass replacement

within a few clicks!

Choose your car and location in the form below:
Auto Glass Replacement Quote
Reliable Auto Glass Replacement Service for Drivers in Alberta
Our company provides all types of auto glass replacement, including door windows, quarter glass and vent glass. We use only the highest quality auto glass products, and our technicians are experts in their field. So whether your car needs a new door window or just a small glass, we can take care of it for you.
What are all the side windows called on a car, and what is their purpose?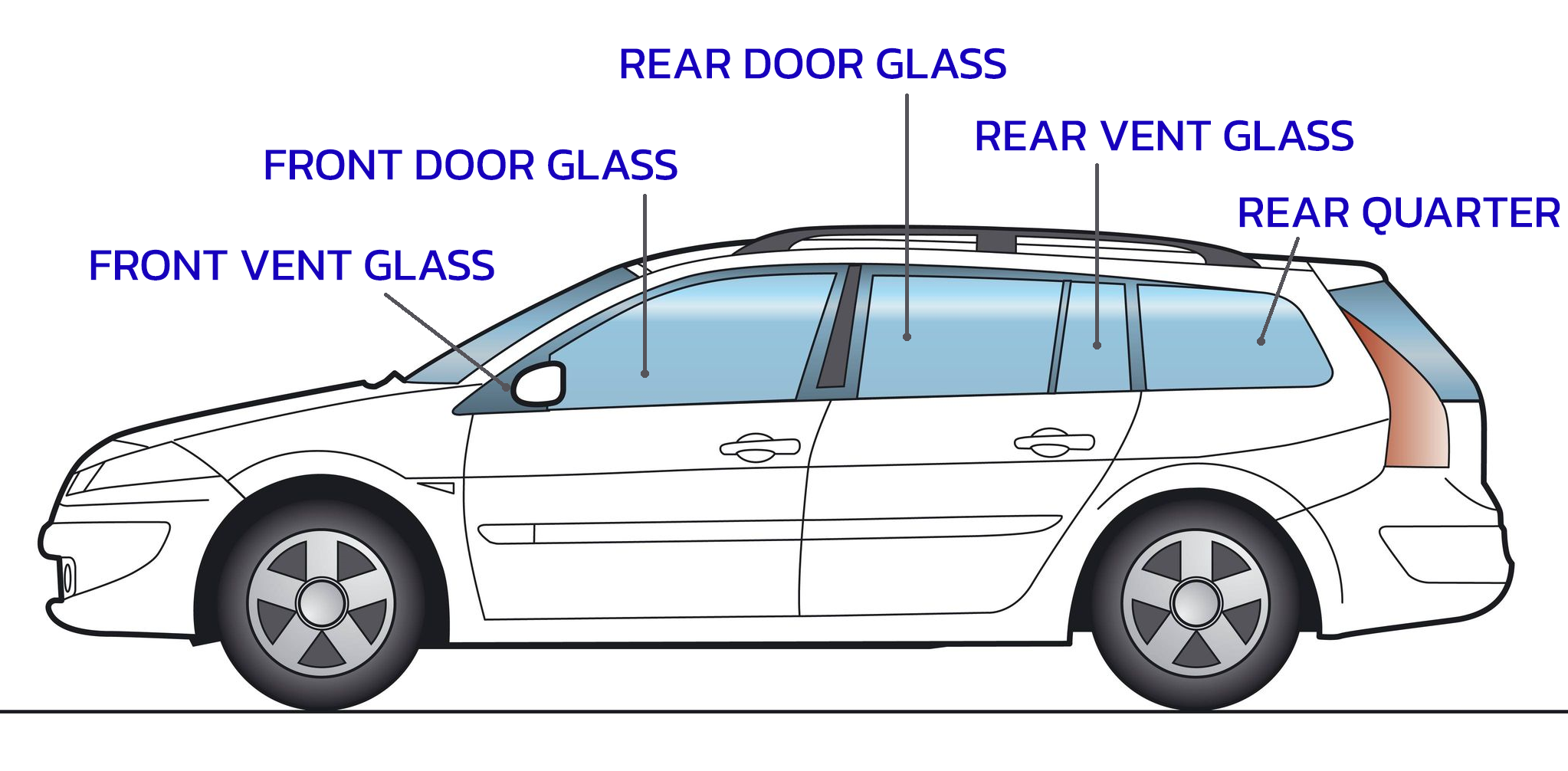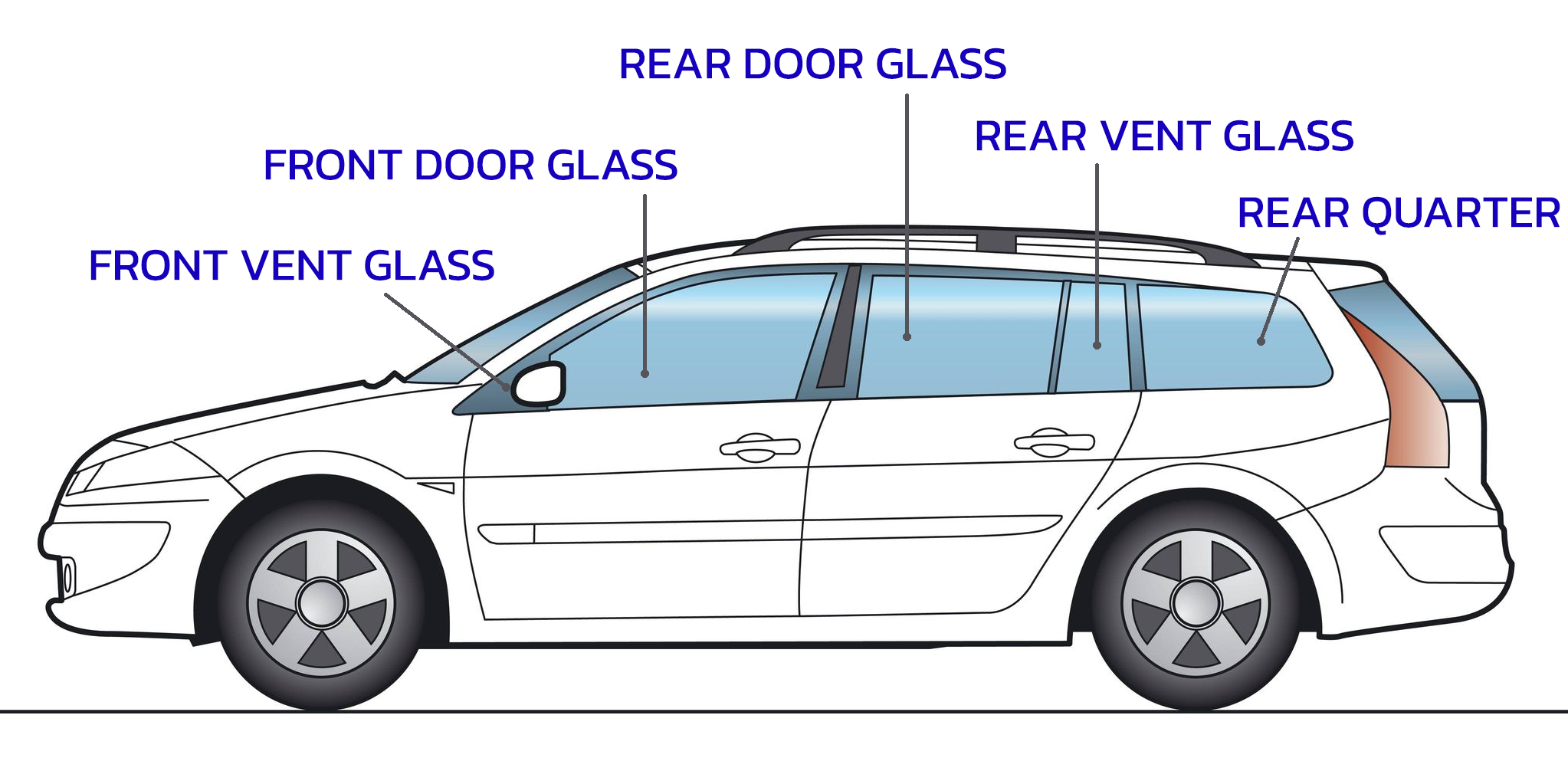 There are a variety of side windows on a car. One type are called "vent windows". In some cases these windows can be used for ventilation or to give the driver more visibility when turning.
Another type of side window is the "quarter window." This window is located behind the front door and is often triangular or trapezoidal in shape. It can be used to improve ventilation or allow the driver to see out the back of the car when reversing.
Finally, there are "side windows." These are the rectangular windows that are located on either side of the car. They can be opened to let in fresh air or closed to keep out the rain.