Car Glass Canada is proud to offer Canada's leading auto glass repair and replacement services, with an unmatched experience in installation of all types of auto glass! Our booking system allows you schedule your appointment at any time convenient for YOU while we use modern tools & equipment that will provide hassle free service so everyone can have their car fixed quickly without delay or worry about quality issues.
We are experts in windshields and our quality is assured with OEM approved products used 100% of the time. With a team of experienced professionals who have undergone proper training and use the latest tools and techniques – you can't go wrong with Car Glass Canada!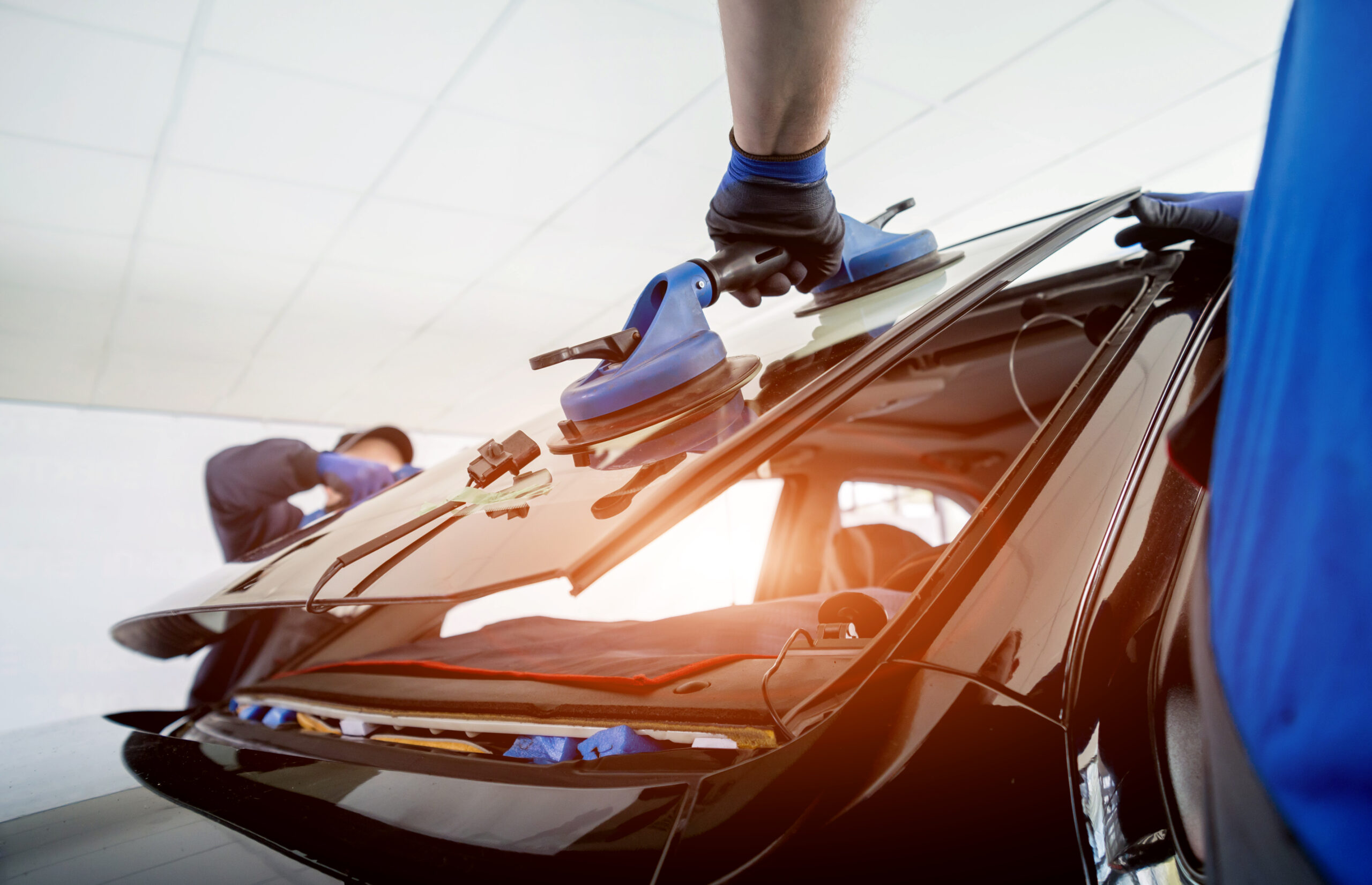 With our mission to provide good, fast and affordable service we are able bring safety back into your vehicle!
The team at Car-Glass cares about the well being of all those who drive or ride with you on Canada's roads. Whether it be a small chip in need repair, windshield damage due an accident which needs replacing right away – we're here 24/7 seven days per week 365 days a year to take care of You. All our technicians are certified and insured so you know the job will be done right.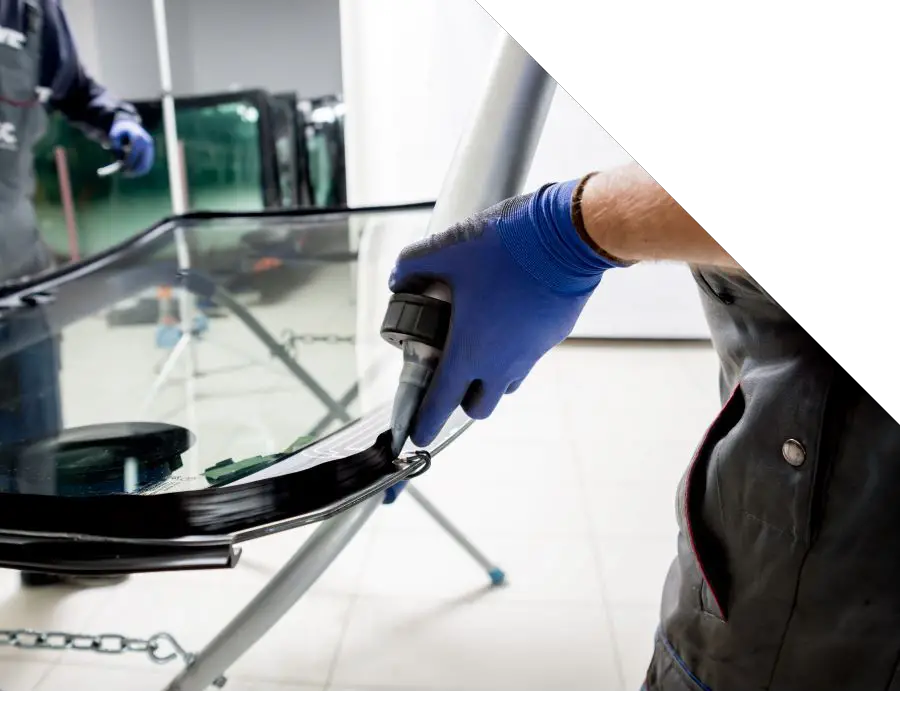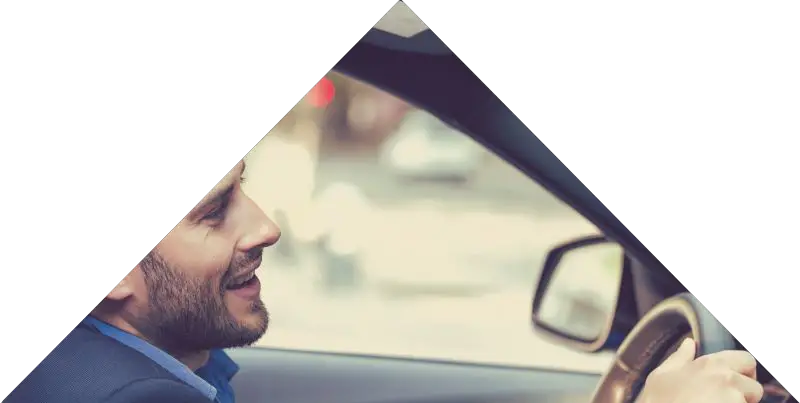 At Car-Glass.ca, our vision is to take customer service and satisfaction to new levels. We are dedicated to providing our customers with the best auto glass experience possible. We believe that by providing top-notch service and using only the highest quality materials, we can create long-lasting relationships with our customers. We are constantly strive to improve our process and become the go-to source for all of your auto glass needs.