Although windshield replacement is a fairly common repair, it's not one that most people know much about. How long does it take to replace a windshield? What should you expect from the process? What is the different safety concerns?
In this post, we'll answer those questions and more. Keep reading to learn everything you need to know about windshield replacement process!
What is the process of windshield replacement?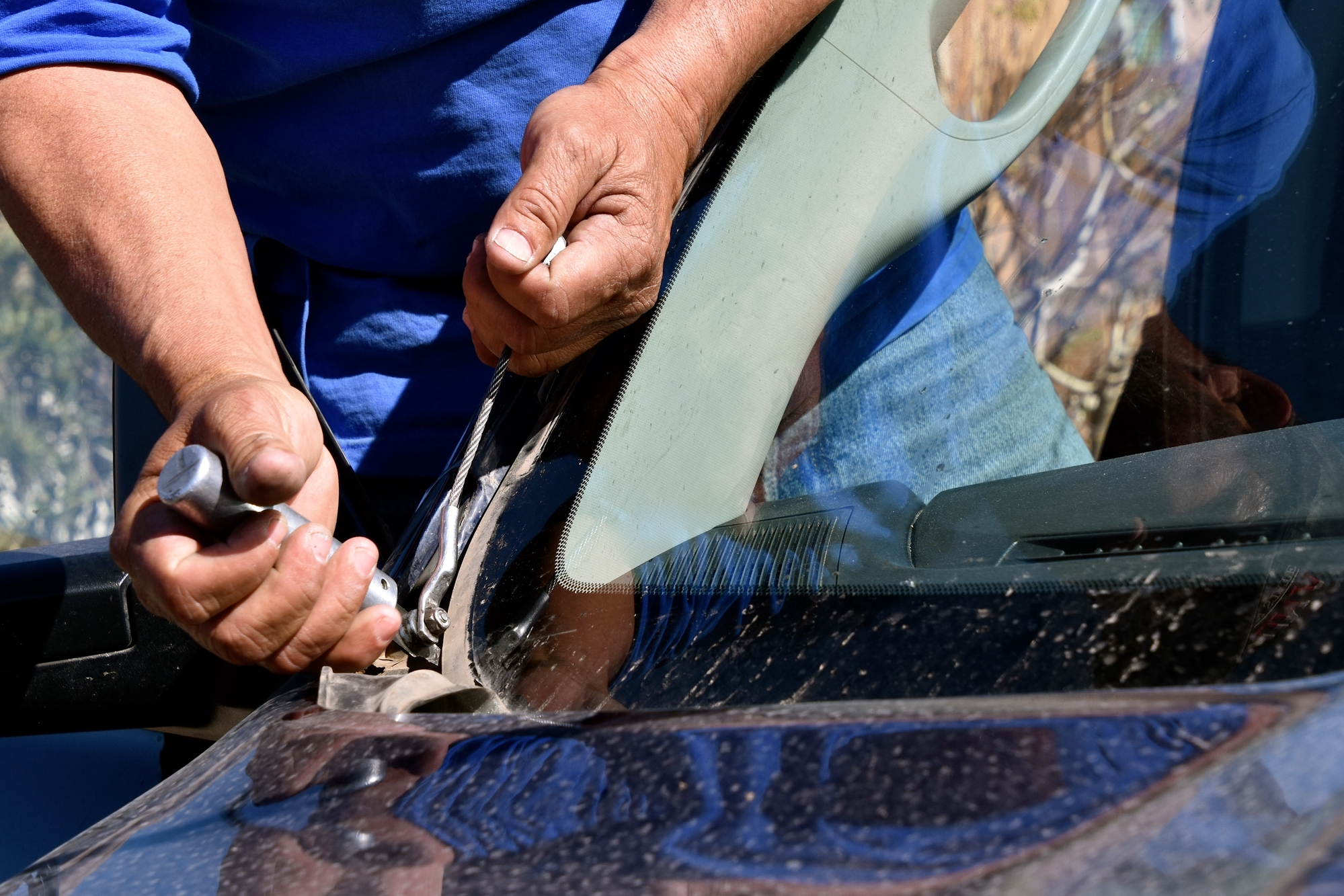 The process of windshield installation is relatively straightforward. First, the cracked windshield is removed. This is done by careful cutting around the perimeter of the glass. Next, the new windshield is installed. The new glass is placed in position and then sealed with a strong adhesive. Finally, the surrounding area is cleaned up and any safety concerns are addressed.
What to expect from the process
1) It's not cheap operation.
First and foremost, you should expect the process of windshield replacements to be fairly expensive. If you opt to hire professional help, in most cases, the average cost runs around $400 CAD. Of course, this price varies widely depending on factors such as vehicle model and size. If you feel confident enough to replace the windshield yourself, you can save approximately 25% off the total cost, with the largest expense still being the windshield itself.
2) Total time you must wait between technician starts replacing process and your car is ready to drive is about two hours.
Although the process of replacement is relatively straightforward, it does take some time to complete. Most trained technicians can perform the replacement within 20-30 minutes, but the adhesive used to secure the new windshield needs time to dry. As a result, you should expect the entire process to take approximately 2 hours. We will discuss this topic in a details later in this blogpost.
3) It not necessary to get car to the local shop, you can order mobile auto glass service.
Really nice feature a lot of people don't know about – it's possible to order windshield replacement right on your address. In many cases, it is not necessary to take your car to a local shop for windshield replacement. You can save yourself time and effort by ordering a mobile auto glass service. This way, the replacement will be done at your home, work, or wherever you are, without costing more than if you went to a local shop. Plus, the quality will be just as good.
Car Glass Canada offers extreme good mobile auto glass replacement services across whole country, by the way 😉
4) If you want perform windshield replacement by yourself, be ready for bunch of different challenges.
Professional auto glazier tools is expensive. Of course, you can buy simple set of tools from Amazon, but you risking to use a lot of time while using them, and they also tend to broke, leaving you stuck in the middle of windshield installation process.
It can be difficult to replace a windshield yourself, as you may not have access to the tools and materials needed. Remember also about all safety features – rubber gloves, safety googles etc.
Additionally, it can be hard to find a supplier who will sell you an auto glass, as most suppliers work with certified workshops or technicians. This is because a windshield is an important safety feature that provides structural integrity of your vehicle, and they want to be sure that it is replaced by a trained and certified technician. That could be a crucial barrier for replacing windshield by yourself.
How long does it take to replace a windshield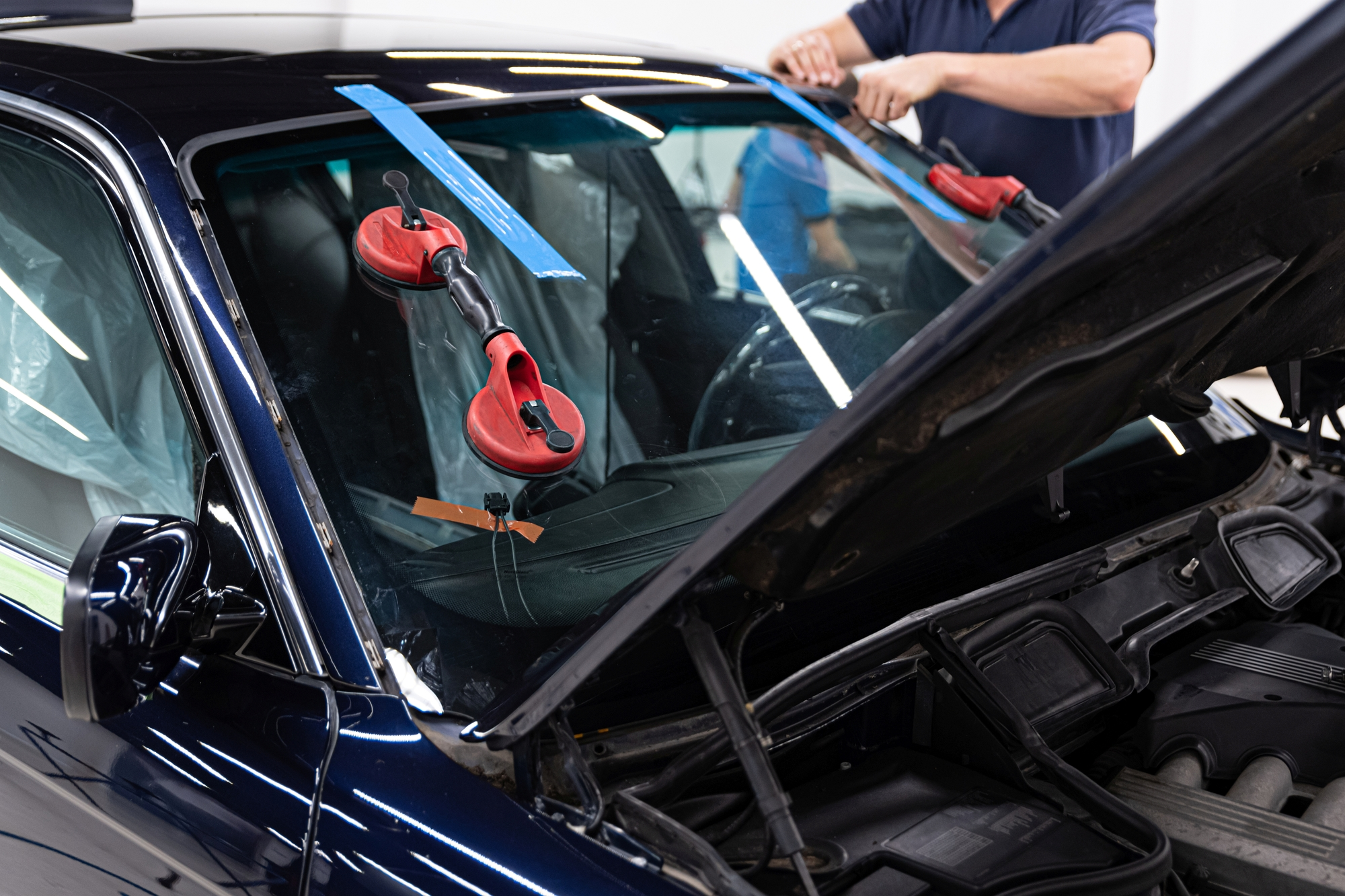 Total amount of time professional technician will spend during windshield replacement is 20-30min. We will break down all steps below. All times is approximate, and can vary form vehicle to vehicle.
Preparing tools and space for the job: 5 min
Removing any plastic moldings and rubber sealing around the windshield: 3 min
Separating windshield from the pinch-weld (frame) in best possible place: 1 min
Cutting the urethane glue between windshield and frame all the way around: 3 min
Removing old windshield from the car: 1 min
Preparing windshield frame for applying new adhesive: 5 min
Applying new glue on the frame: 3 min
Installing new windshield: 2 min
Installing plastic parts (moldings etc.), rubber seal and cleaning up: 5 min
But you also have to keep in mind, that urethane adhesive applied during installation process requiers some time for drying, typically you should wait around sixty minutes hour before vehicle is drivable again.
How to prepare for your windshield replacement
No matter if you choose to replace your windshield yourself or order auto glass services, it is always a good idea to prepare the surfaces around the windshield in advance. Be sure there are no items on the windshield or dashboard and make sure all sticky items are removed from the windshield. This will help the replacement process go smoothly and prevent any potential problems.
If you are replacing your windshield yourself, it is important to have the right tools and materials. This includes a new windshield, adhesive, sealant, trim pieces, and any other necessary parts. You will also need a few basic tools such as a screwdriver, knife and pry bar. Having everything you need in advance will help the replacement process go smoothly.
Tips for a smooth and successful windshield replacement experience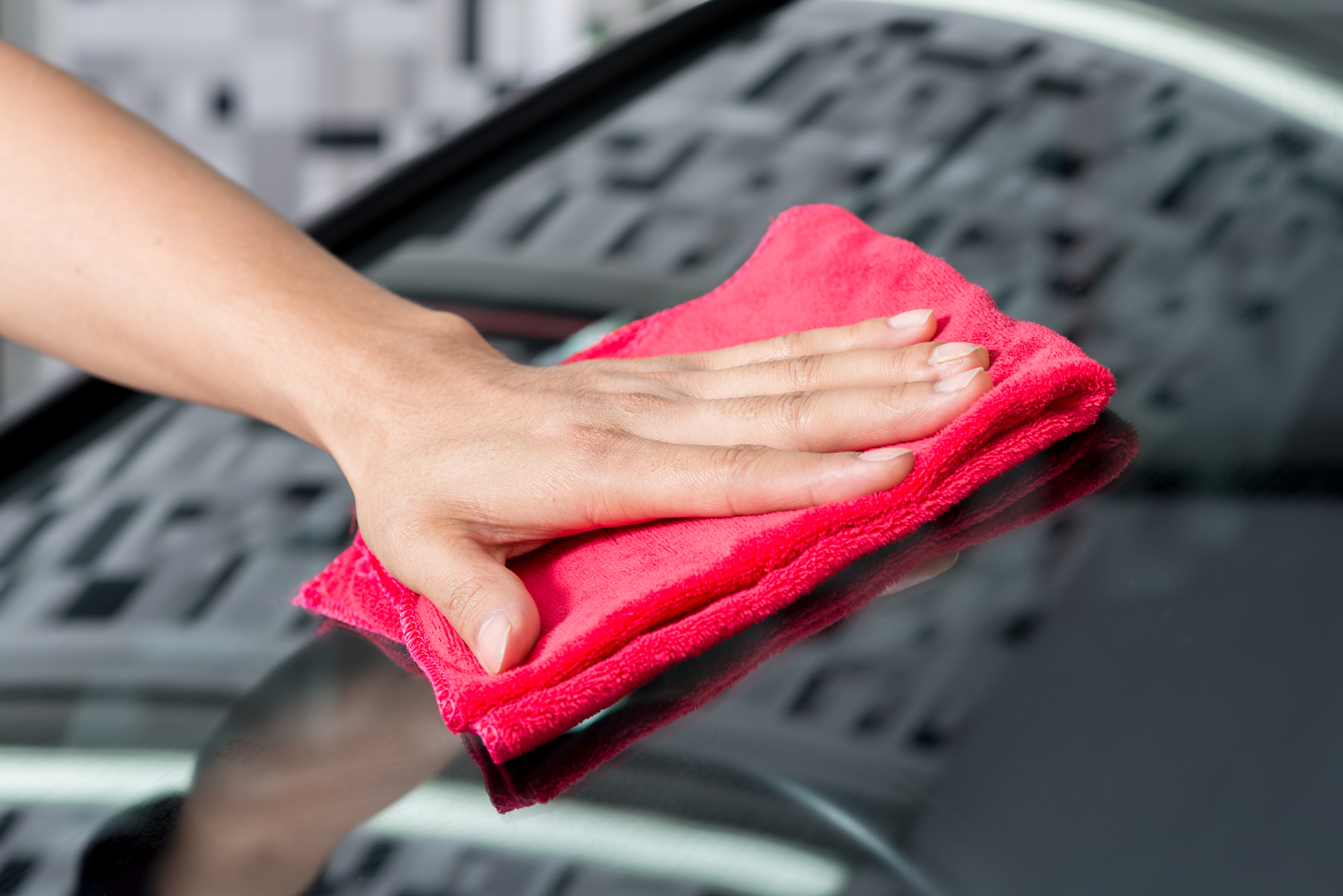 1. Doesn't matter if you ordering mobile auto glass service or performing job by yourself – choose the right time and place: Windshield replacement is a quick and easy process, but it's important to choose the right time and place to do it. Pick a time when you can leave your vehicle for about an hour, and choose a place that is out of the sun and away from dust. And don't forget about weather conditions!
2. If you will do it yourself, make sure you have everything you need before starting the replacement process. This includes a new windshield, adhesive, sealant, trim pieces, and any other necessary parts. You will also need a few basic tools such as a screwdriver, knife and pry bar.
3. Prepare the surfaces: Be sure to clean the surfaces around the windshield before starting the replacement process.
4. Follow the instructions: Be sure to follow the instructions carefully when replacing your windshield. This is an important safety feature of your car, and you want to be sure it is done correctly.
5. Take your time: Don't rush the process. Replacing a windshield is not difficult, but it's extremely important to take your time and do it right.
With these tips, you'll be sure to have a smooth and successful windshield replacement experience.
How much money you can make as a technician in auto glass industry?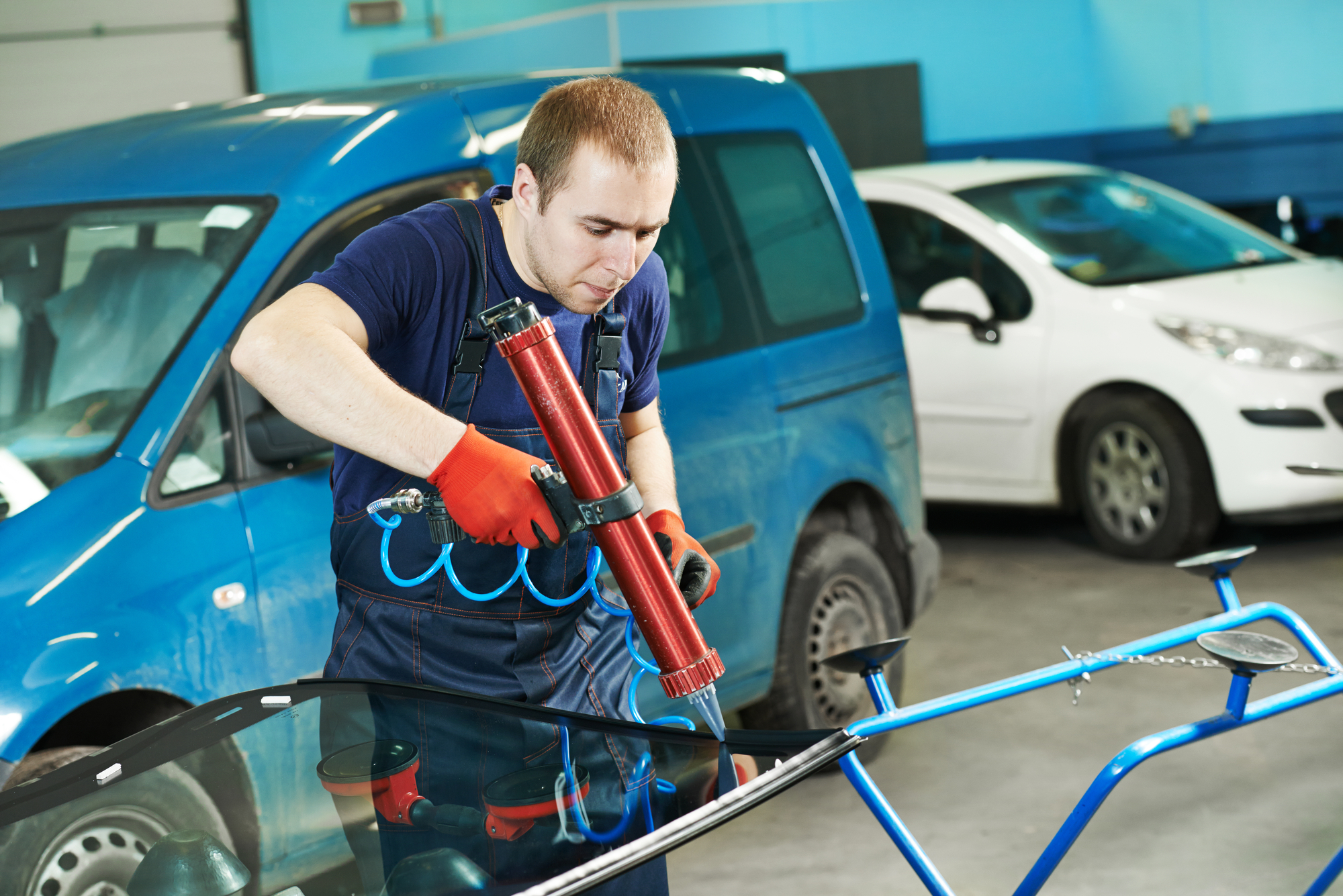 As a certified and trained technician, you can expect to make a good wage in the auto glass industry. The average salary for an auto glass technician is $35,000 per year, but this can vary depending on experience and location. In some cases, technicians may be able to earn up to $50,000 per year. With experience, you can expect to earn more money in this field.
What are the benefits of entire windshield replacement versus windshield repair?
There are several benefits to replacing your windshield rather than repairing it. First, a new windshield will provide better driver's view and safety while driving. It will also be more resistant to environmental damage such as flying rocks, bugs, and other airborne debris. Additionally, a new windshield will give your car a fresh look and can even improve its resale value.
How to find a reputable windshield replacement company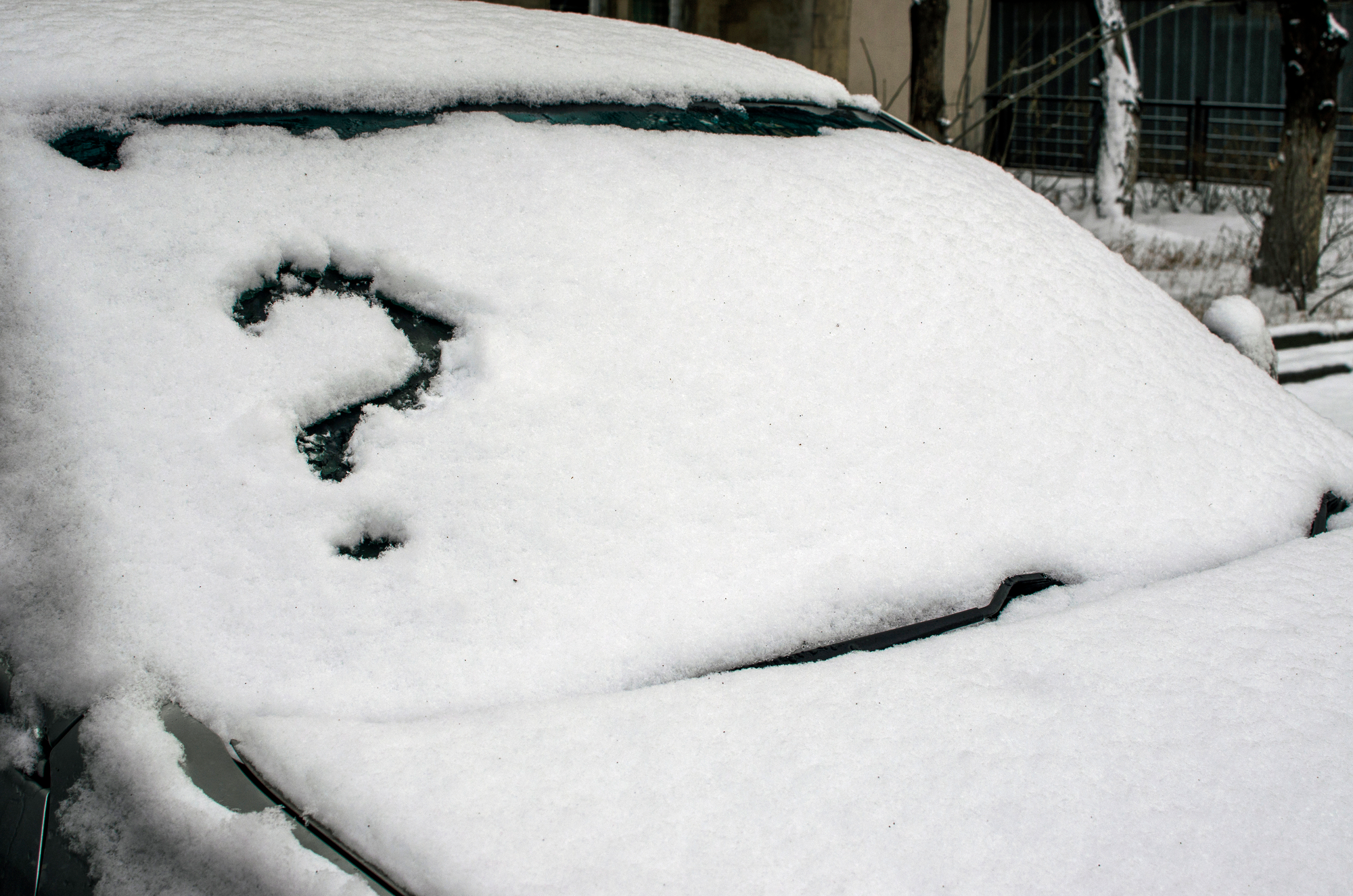 When choosing an auto glass company, it is important to do your research. First, check online reviews to see what others have said about the company. It is also a good idea to ask for recommendations from friends or family members who have had experience with the company.
Once you have narrowed down your choices, be sure to get quotes from each company to compare pricing. Finally, be sure to ask about the company's warranty and guarantee policy before making your final decision. With a little research, you can be sure to find a reputable and reliable auto glass company that will provide you with quality service.
At Car Glass Canada, we provide affordable prices, flexible schedules, 100% warranty, modern booking systems, and 5-star services to our customers! We are a leading company in the auto glass replacement industry and fit all the requirements for being a reputable company. When choosing us for your windshield replacement needs, you can be confident that you will receive quality service from a reliable company.